DESCRIPTION
SLA is one of the most popular prototyping processes among product designers and is widely regarded as the first rapid prototyping process. It enables product designers to get their designs off the drawing board and on to the table quickly. SLA is a rapid prototyping process that is typically used early in the product development process. It produces parts with a quality and surface finish that is usually very good. The range of materials that can be used allows for a range of tolerances and property resilience.

ZS Photosensitive Resin are based on epoxy and acrylic systems with excelent properties :non-toxic, extremely fast curing ,low viscosity,good surface cure and flexible .

ZS advances materials manufacture high quality 3D resins at affordable price.
Photosensitive Resin for 3D SLA Printer Description
High accuracy; High Strength; Hardness and smoothness surface

Mainly for high-precision stereolithography 3D printing and SLA rapid prototyping system Especially Sutiable for Led light source (355nm or 405nm)

Light &Heat sentitive. Shake well before use. Store in a cool & dry place;keep away from sunlight and room light under 28ºC.Shelf life:6 Months
USES
Areas of application : Aerospace, Industrial manufacture, aluminium casting,Bio-medical technology, home and living, plastic casing for electronics, cultural innovation, Jewelry art, mechanical parts and gears

CAD/Cam-aided model making, prototyping, modeling, Polyurethane for modelling , dental model base

Due to the colour (coffer) and the fast machinability especially suitable as model base

Trouble-free scanning due to the opaque and little reflective surfac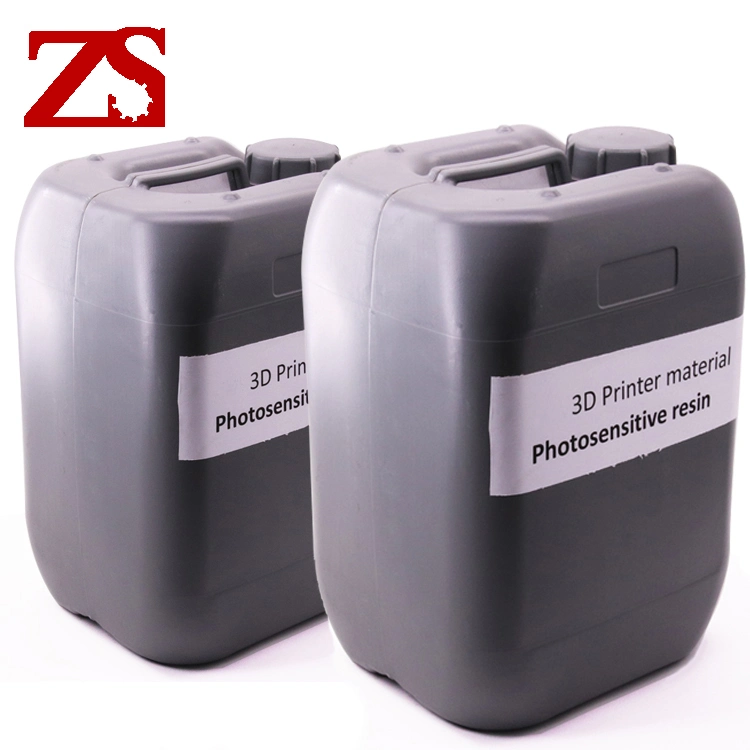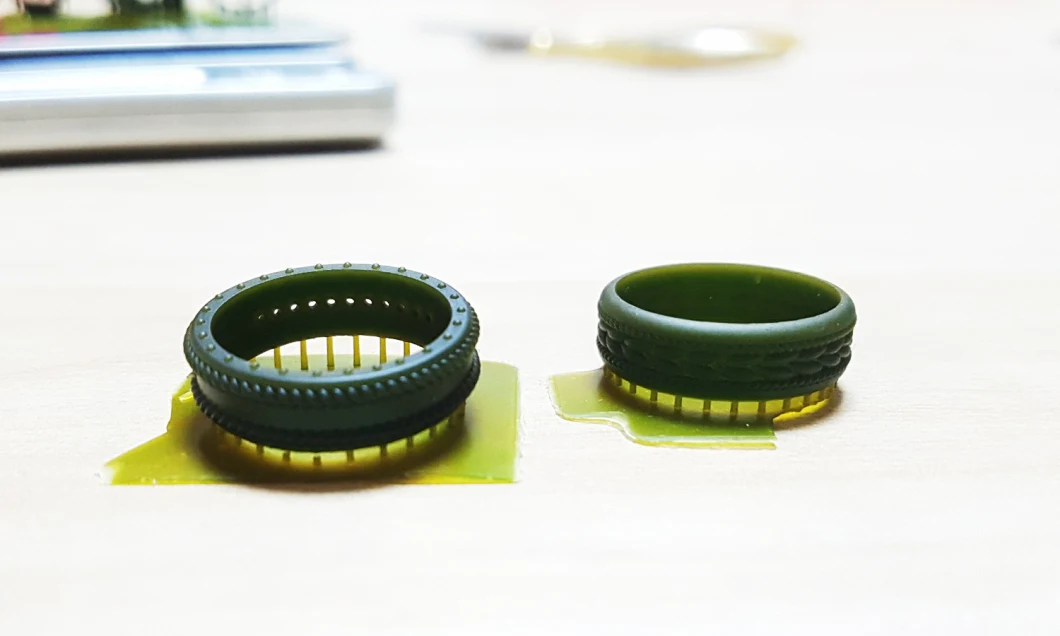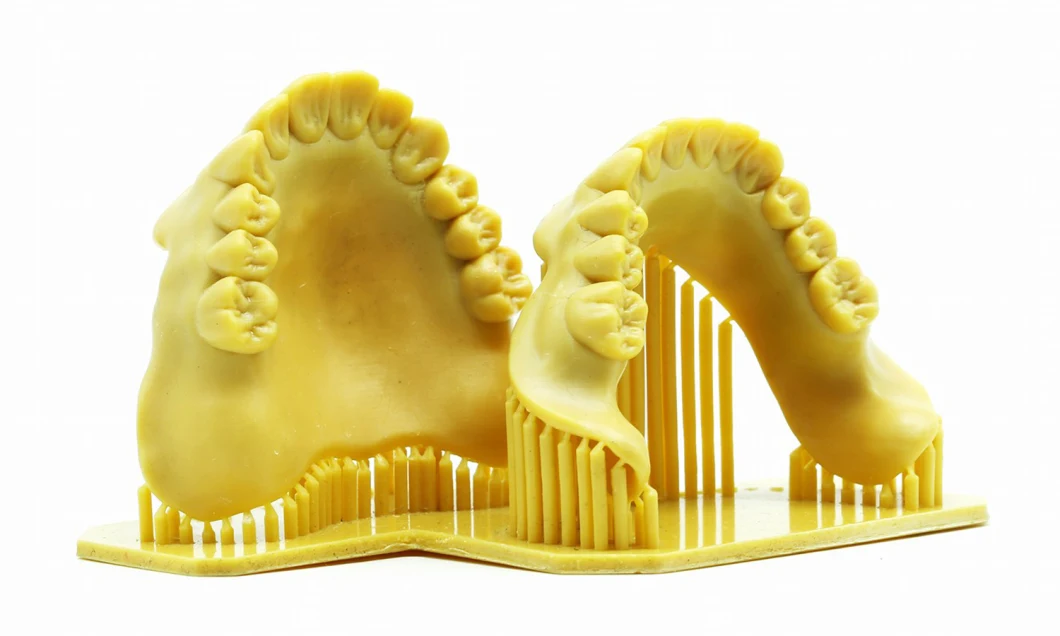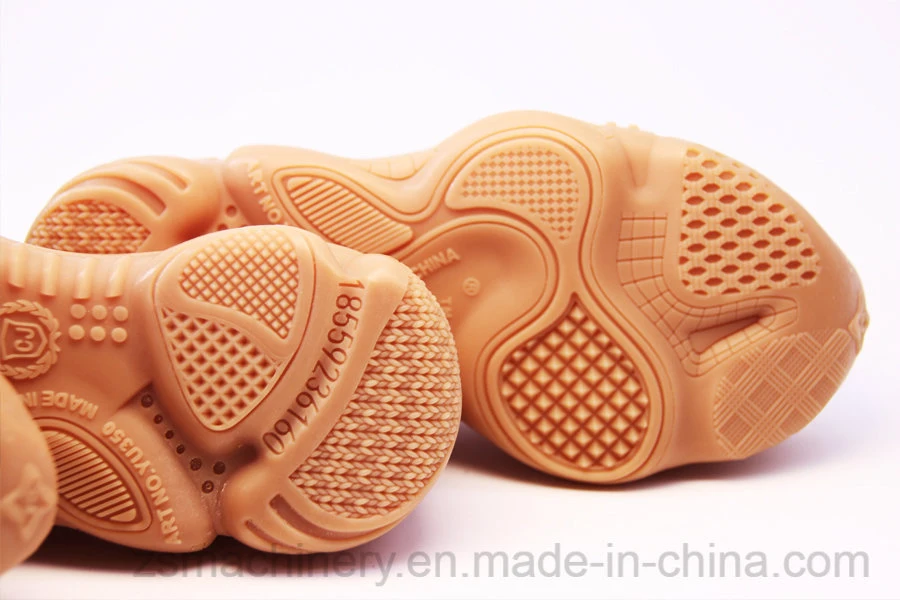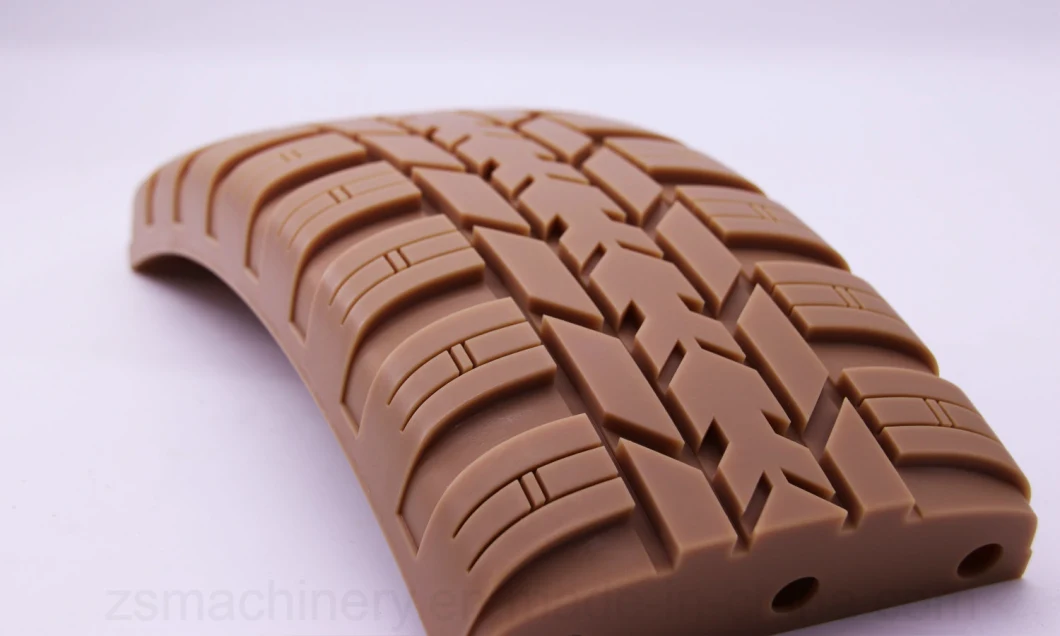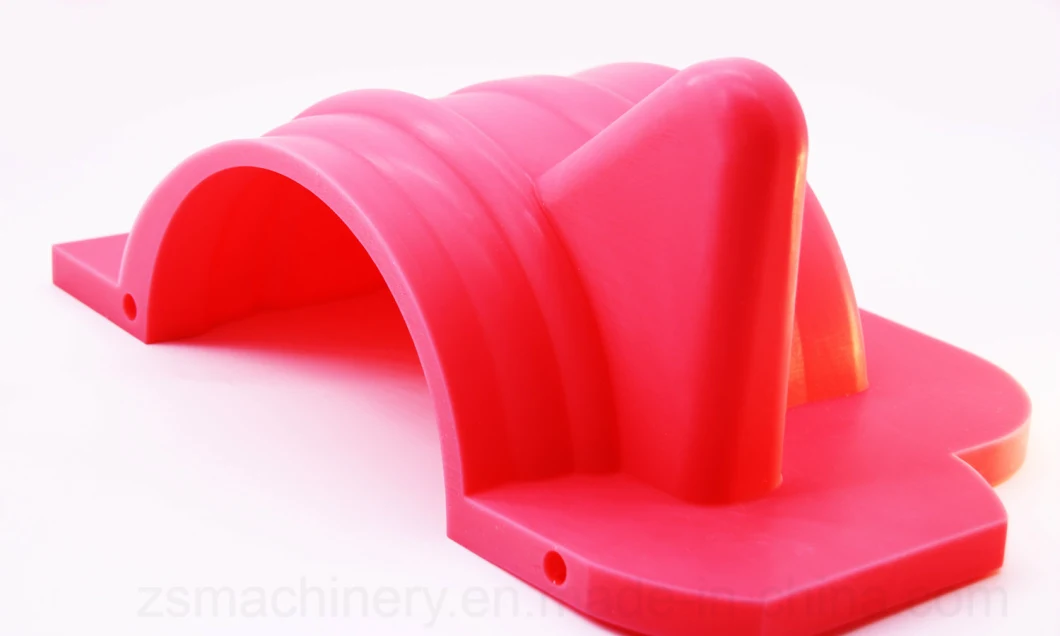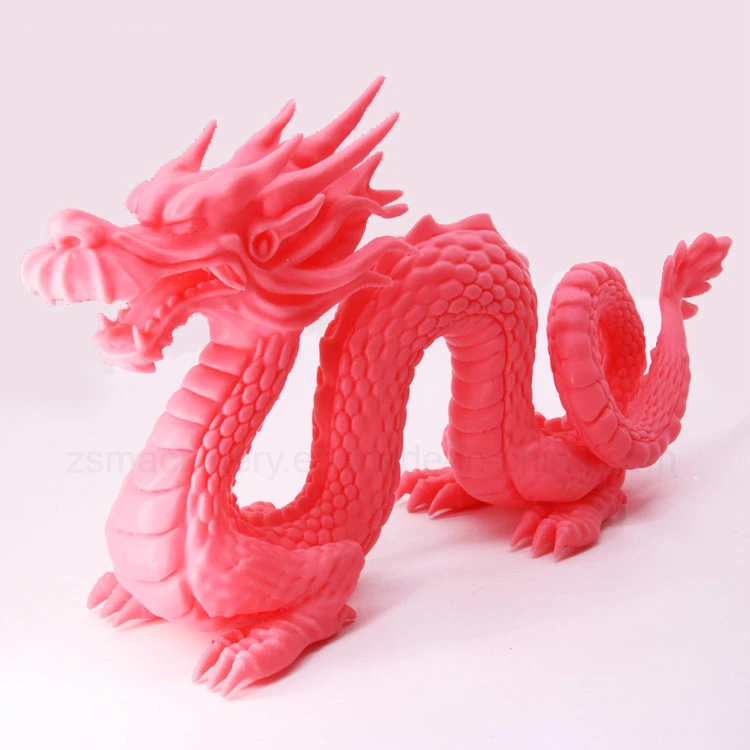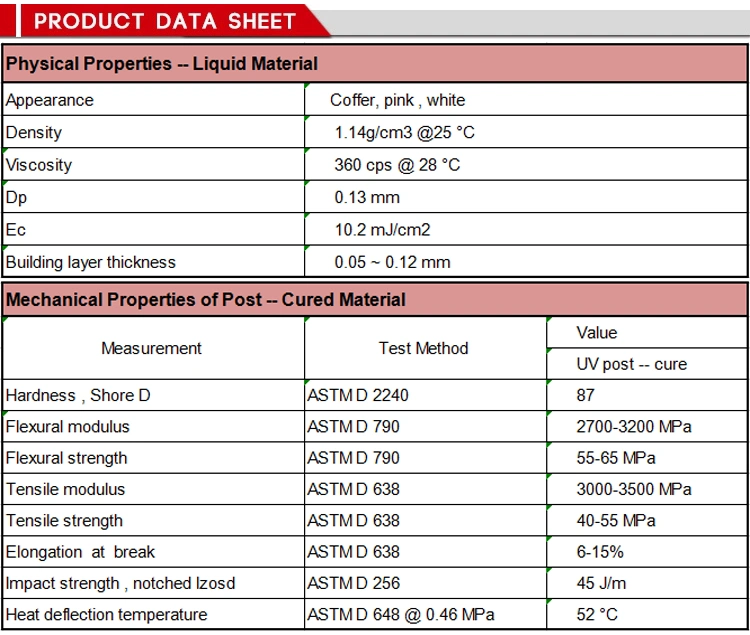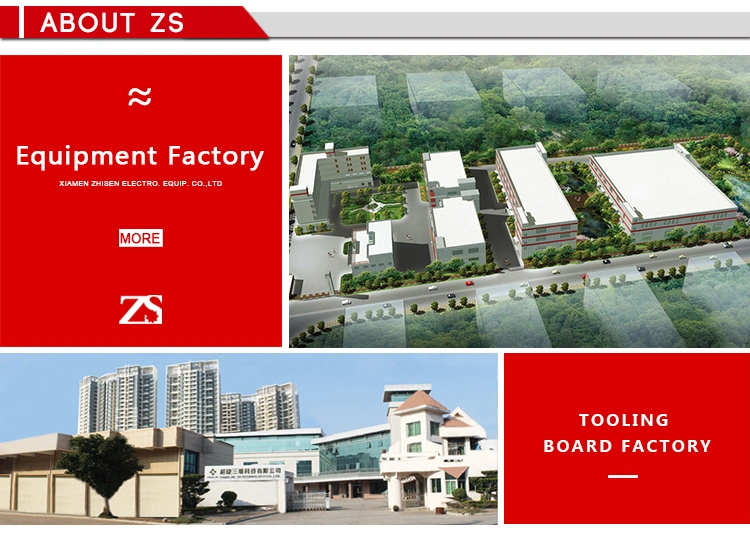 Xiamen Zhisen Electro Equip Co.,Ltd,was found in 1997, which have been committed to research and develop polymer composite, Industrial grade SLA 3D printer(with Germany part), model and SLA 3D service.
At present ,We are a group company specializing in materials and equipment solutions for the automotive, mold, and model industries. We provide Tooling boards, photosensitive resin, SLA 3D printer, high-precision CNC equipment etc. Currently we have a Tooling board factory, an SLA 3D printer equipment factory and a CNC machine factory.Through our factories and with more than 20 years experience, we can provide professional and sincere service to all customers!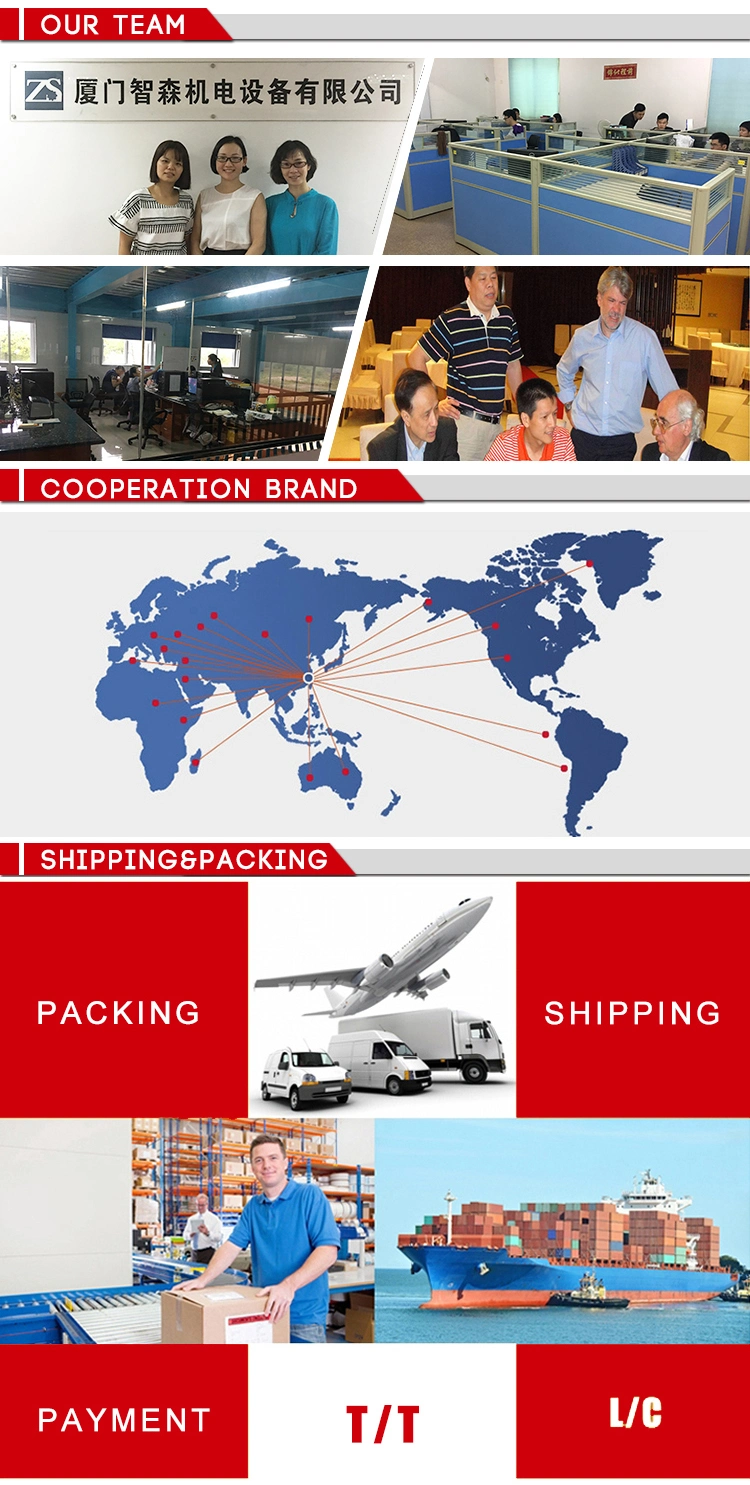 You Can Click Here Send Message To Contact Us

Adress: Room501,No.213Longshan South Road,Siming District,Xiamen